Hydraulic Manifold Systems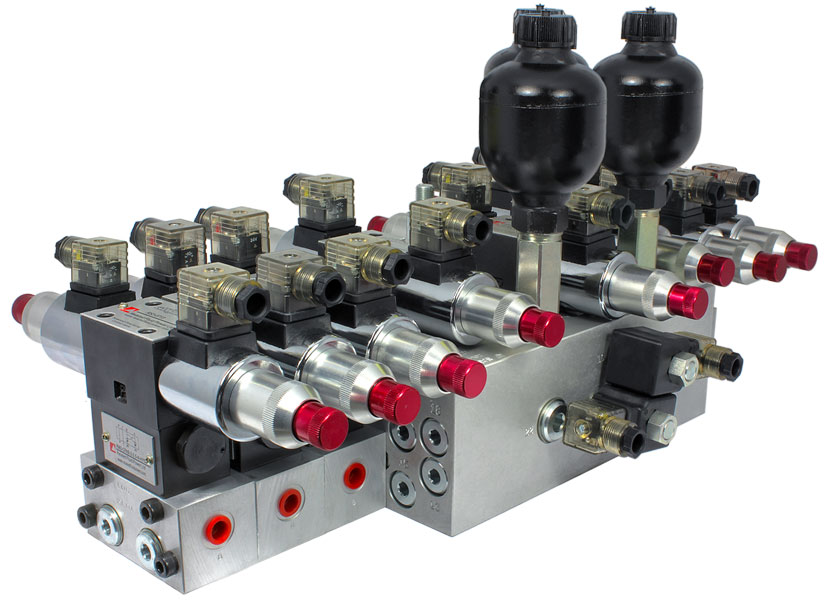 What is a Hydraulic Manifold?
A hydraulic manifold is a component within a hydraulic system used to regulate the flow of fluid which in turn controls the transfer of power between actuators, pumps and other components. The flow of pressurised fluid is controlled by hydraulic valves and directed to a working device such as a hydraulic cylinder or motor.
With the benefit of a shortened hydraulic flow path, performance is boosted and machine control functions are optimised. By reducing the number of hydraulic connections and the improvements to hose routing, hydraulic leakage is also greatly reduced.
Hydraulic manifolds benefit from being reliable, flexible and compact and by using multi-function cartridge valves it is possible to combine numerous control functions into a single manifold. The various states of the interconnected valves allow for complex control behaviours within the manifold. Upgrading or replacing valves can also be done easily with any down time reduced to a minimum.
Typical applications for hydraulic manifolds include heavy construction equipment, farm equipment, marine, off-highway equipment, material handling equipment and quarrying equipment.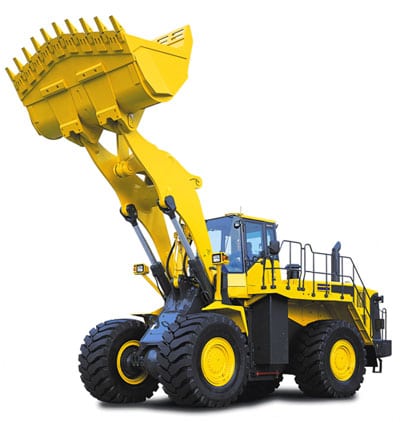 Related Fluid Power is a market leader in the innovative design and manufacture of hydraulic manifold systems. Specialist application knowledge along with expertise gathered from the development of our large portfolio of cartridge and sub-plated mounted valves, allows us to offer our OEM customers control solutions that meet all expectations in terms of performance, quality and cost.
Product Scope and Control Options

Benefits of Hydraulic Manifold Systems

Manifold Design and Engineering

Manifold Manufacturing

Sales Support

Please contact Related Fluid Power for more information.