Our skilled engineers focus on achieving efficient and structured CAD data while maximising the engineering solution to meet best performance and function expectations with cost effective manufacture.

Software
Our team develop all designs using the latest Solid Edge CAD software. Solid Edge is the most complete hybrid 2D/3D CAD system that uses synchronous technology for accelerated design, faster change and improved imported reuse. With superior part and assembly modelling, drafting, transparent data management and built-in finite element analysis, Solid Edge eases the growing complexity of product design.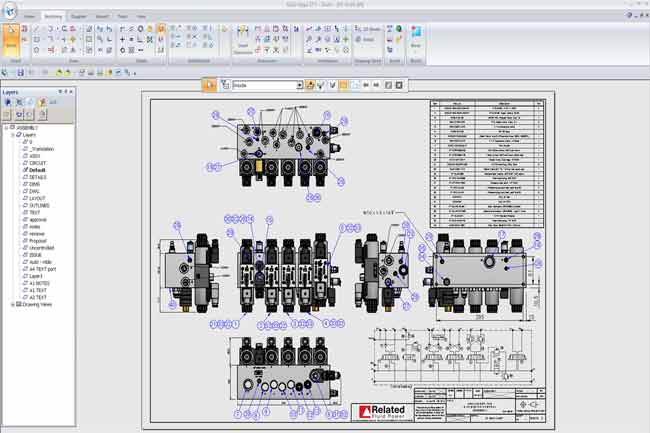 Responsive & Efficient
Having our own in-house CAD team means we can create, amend and produce drawings quickly for our clients, which means less cost and faster response times.