Based in Fife, Scotland, our enthusiastic, experienced team have been providing OEMs (original equipment manufacturers) with high quality, cost effective hydraulic products since 1974.
Our production facility boasts the latest in CNC technology, running 24/7 to meet the demands of our customers. From design and manufacturing, right through to after-sales support, the entire process is carried out in-house by our dedicated team.
Supplying primarily the mobile, industrial and marine markets, we are also available to respond to any hydraulic requirements you may have.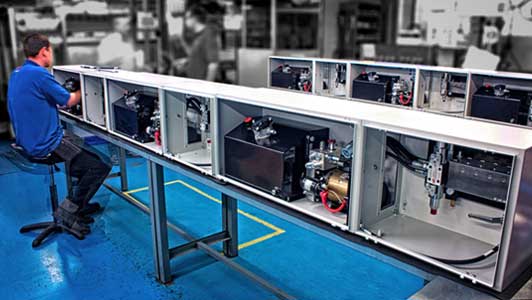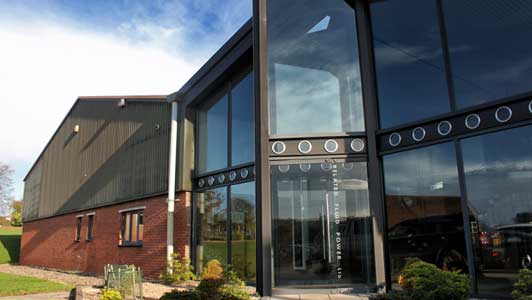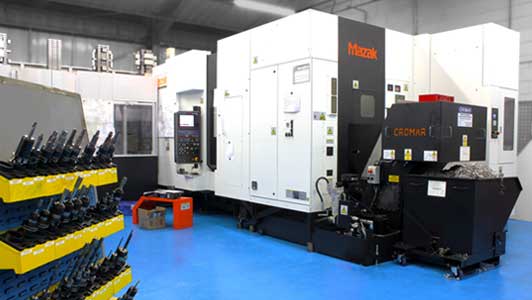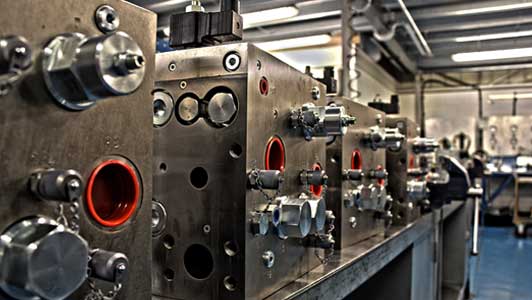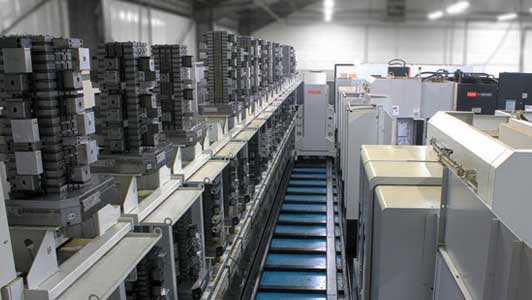 Customer Satisfaction
The close relationships that we build with our customers means we have the confidence to extensively warehouse our products. This enables us to meet our customers' requirements quickly and effectively, providing total flexibility of control requirements.
To ensure our customers' needs are completely fulfilled by our products we maintain rigorous testing and quality checking procedures. Our Management System is accredited with ISO 9001:2015. We take our customers' satisfaction seriously.
Dedicated Team
We have a dedicated and innovative team of designers and technical sales people who have a wealth of experience in the field of hydraulics. From sales engineering and design, through to production and test, we are committed to partnering our customers through all stages of the buying experience.