Our prime objective is to provide products which are fit in every respect for their intended purpose, we place quality and safety in use above all other objectives.
Quality is conforming to requirements; this applies to all products and services we supply to our customers; this ethic is continued throughout our organisation in all we supply to one another.
Our Quality & Management System is accredited to ISO 9001:2015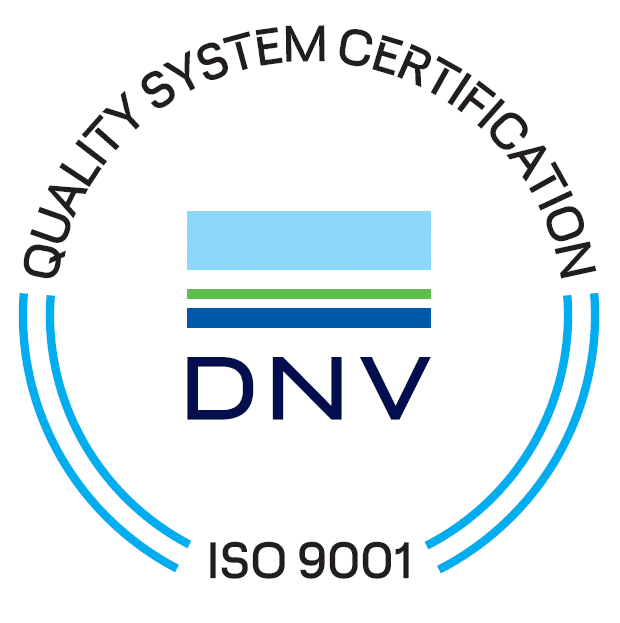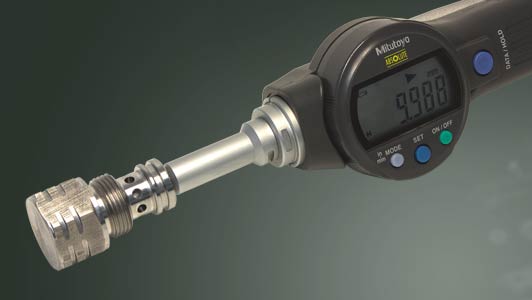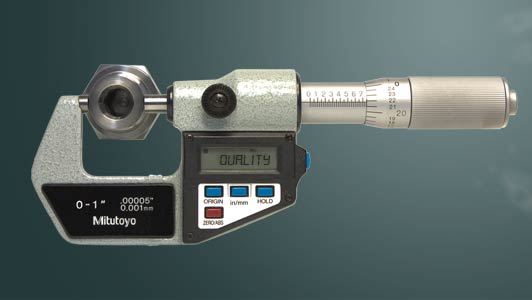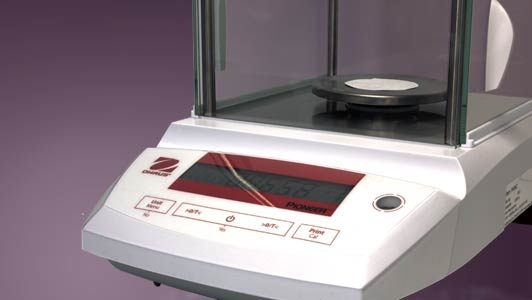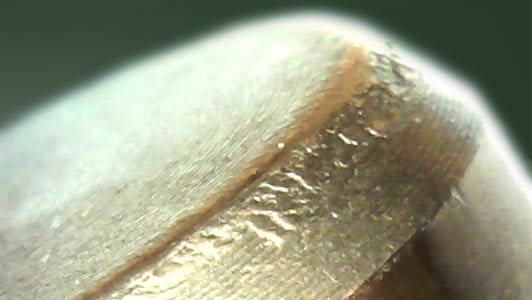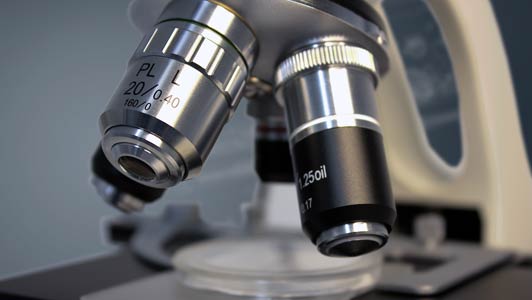 Testing is a crucial part of the manufacturing process to ensure we meet both component and customer specifications. We uphold strict hygiene practices within all our production activities to guarantee our customers products that will not contaminate their systems.