Related Fluid Power and DCA & Co. Ltd.
Related Fluid Power has a longstanding relationship with DCA & Co. Ltd. operating as our external technical sales team. This association or 'sales partnership', which it is commonly referred to, provides both our Company and our customers with a highly skilled, qualified and experienced sales and engineering resource. Complemented by our own internal Sales and Engineering departments, this unique partnership offers our OEM customers the product and application knowledge and support which is expected in today's 'high tech' and dynamic marketplace.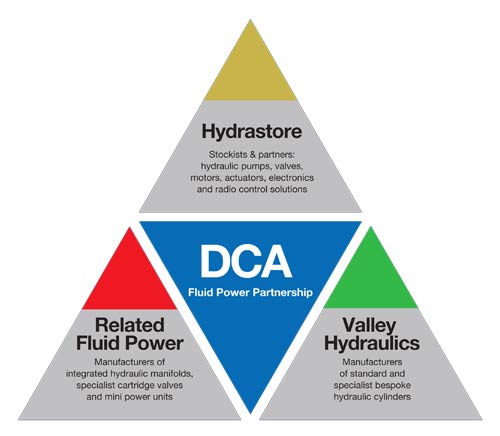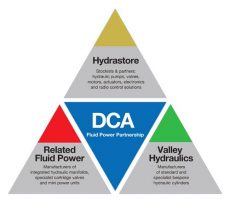 About DCA
Formed in 1964 and is an organisation of hydraulic specialists with many years' experience in electro hydraulic system design and component application.  They are experts in providing cost-effective hydraulic system design solutions and installation in a wide variety of applications. The company acts as a central UK source of technical consultancy and sales for major worldwide hydraulic equipment manufacturers who have an international reputation for high quality products combined with competitive pricing.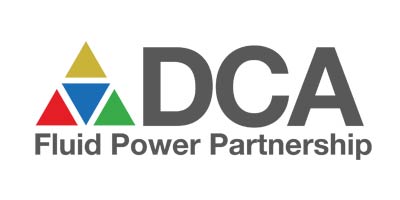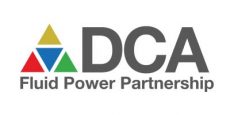 The unique partnership which they have formed with their worldwide principles enables them to offer an extensive equipment portfolio. Backed by a national sales team, technical expertise, and the highest standard of customer service, DCA excels at meeting the specific needs of their customers. www.dca-ltd.com