Related Fluid Power has recently invested in two new CNC machining centres thus further expanding our manifold production capabilities.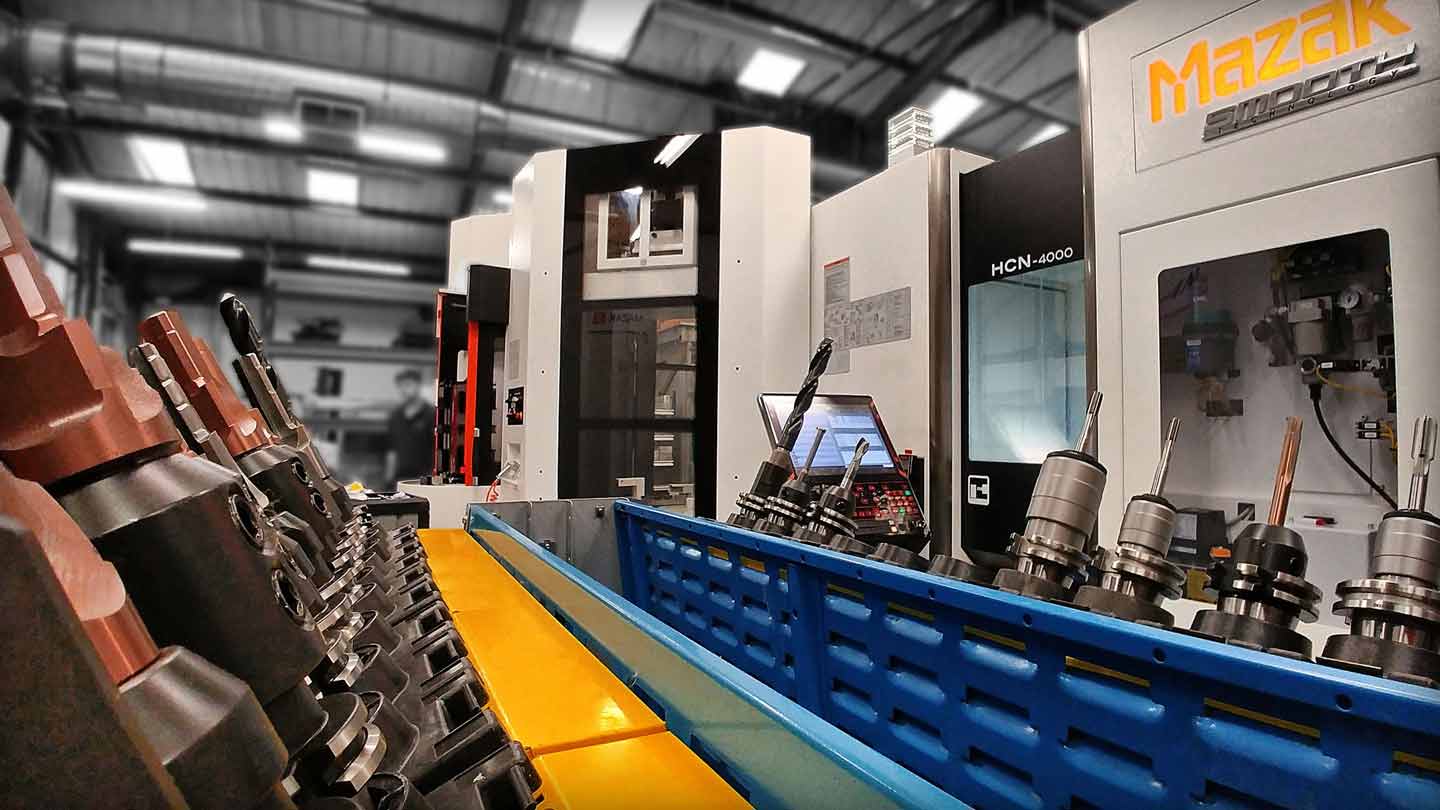 Increasing our capacity by a further 12 pallets in total, both Mazak HCN-4000 machines have been furnished with Roemheld Hilma MQS150.8 workholding towers allowing for increased job flexibility.
By also utilising the Mazak SmoothG Control System, complex part production can be highly optimised ensuring high-speed, high-accuracy machine performance.
In conjunction with CNC machine investment, a new dedicated unit for raw material handling and manifold finishing has been created where deburring, inspection and cleaning can be carried out with greater efficiency.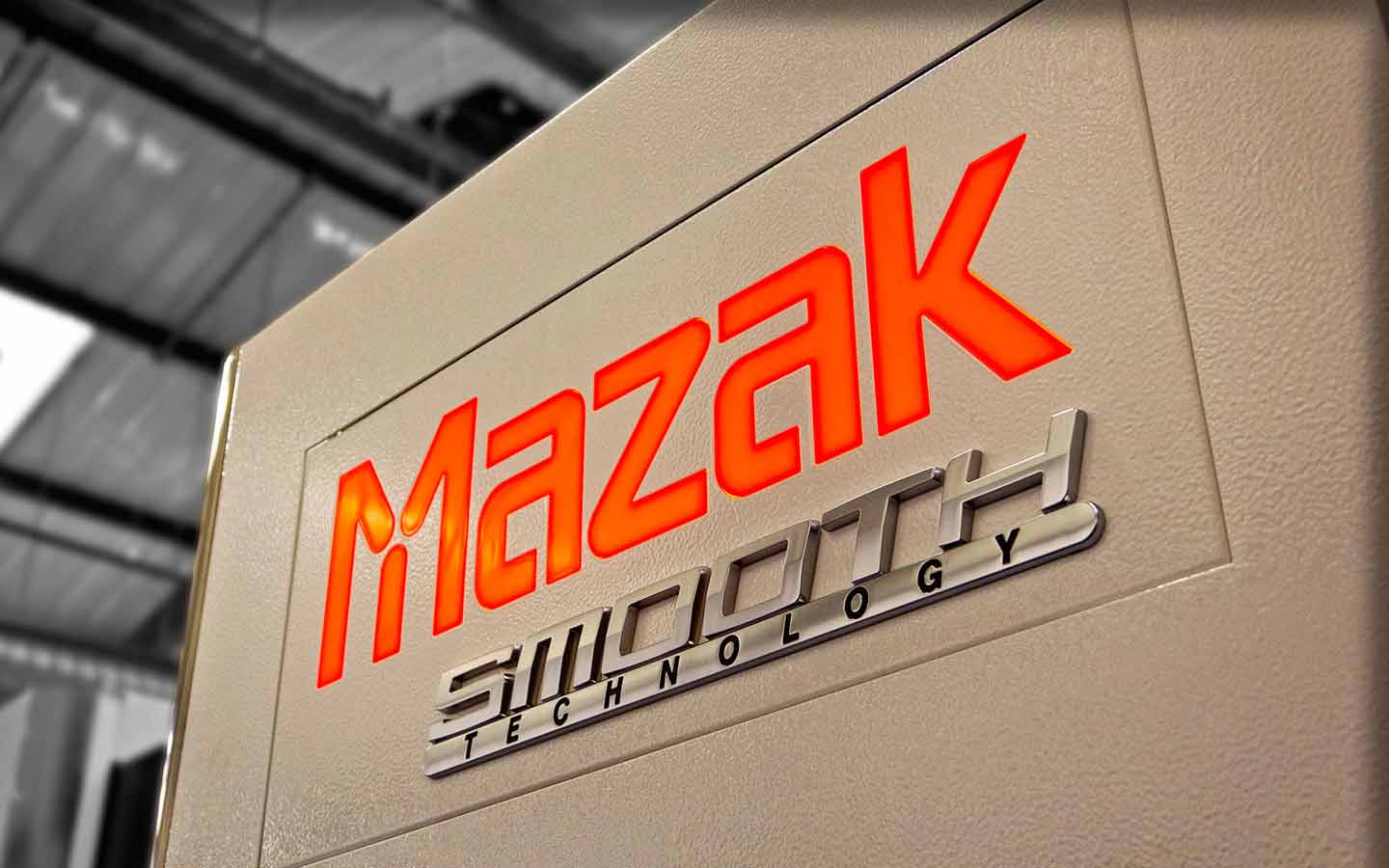 These recent additions significantly increase the production capabilities of Related Fluid Power and represents our dedication to continual investment, improvement and company expansion.