National Fluid Power Centre Industry Open Day 2017
After a successful event in 2016, Related Fluid Power will be returning to exhibit at the the NFPC Industry Open Day on February 15th. The event is free to attend and is a great opportunity to hear about our latest products and developments.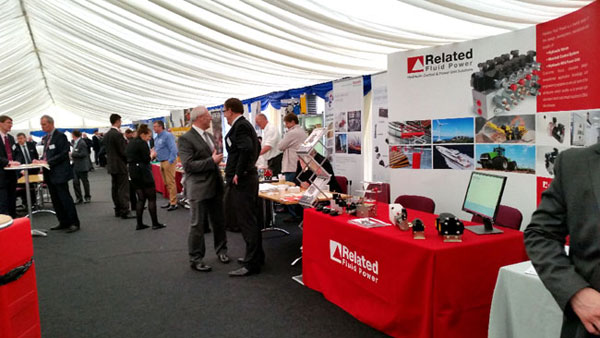 The National Fluid Power Centre offers a 'world class training solution for integrated fluid power systems and controls and takes a lead in the UK as a BFPA Certified CETOP Education Centre.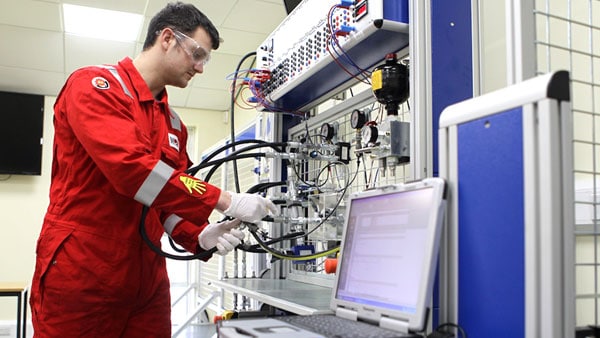 Attendees will have the opportunity throughout the day to view the dedicated Exhibition Pavilion where they will be able to meet & talk to NFPC Industry Partners about their individual products & services. Informative technical lectures presented by guest speakers are available to attend free of charge. Attendees will also be able to see the NFPC's outstanding practical facilities in action & talk to experienced Engineers with regards to their specific training requirements.
For more information and to register please visit the NFPC website.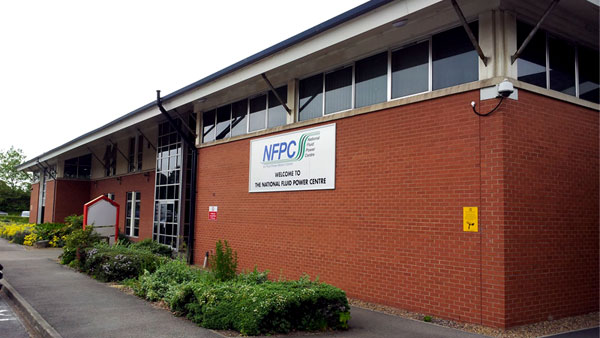 National Fluid Power Centre
Carlton Road
Worksop
Nottinghamshire
S81 7HP
United Kingdom
MAP.
Telephone: +44 (0)1909 504700
Email enquiries@nfpc.co.uk