Market leaders in the design, manufacture and supply of mobile hydraulic solutions
What else can we provide?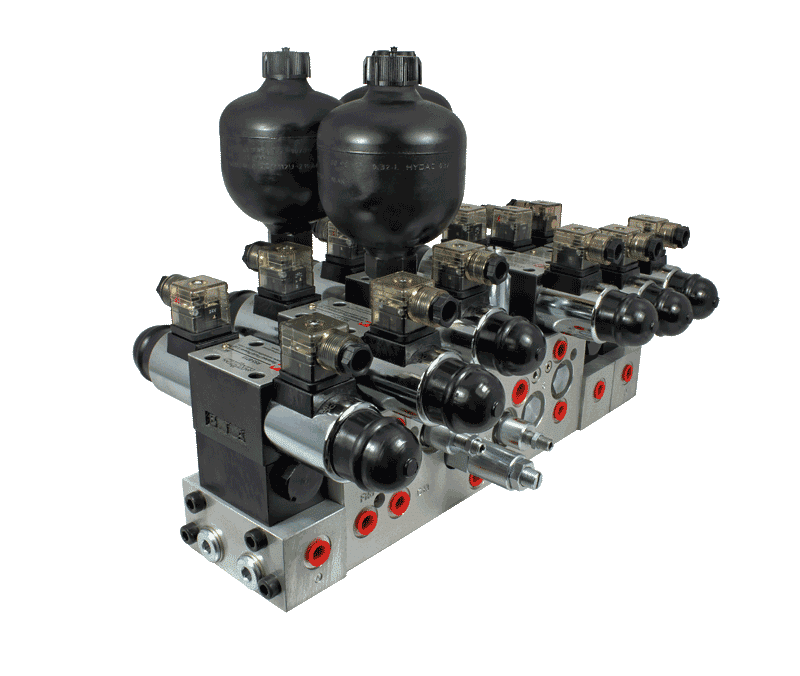 Latest News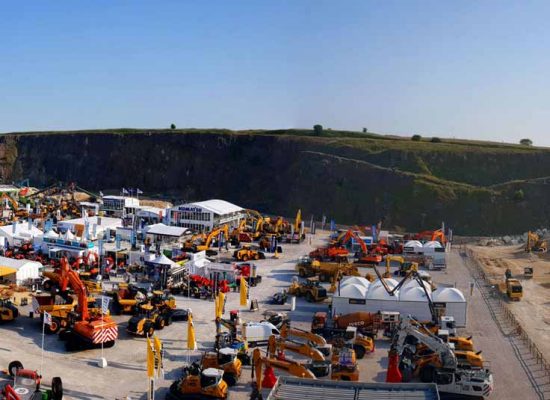 A selection of photos from our stand and around the 2018 Hillhead Show, the world's biggest working quarry exhibition.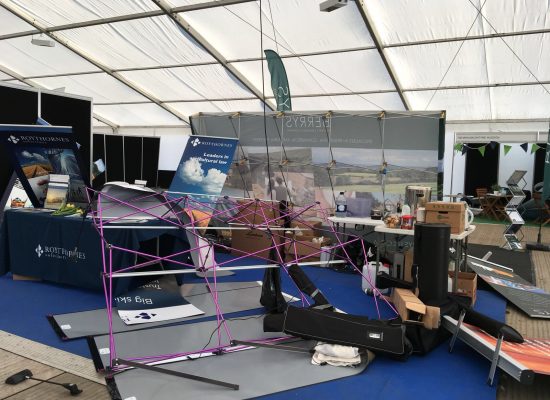 Lamma 2018 Cancelled Due to Extreme Weather The UK's largest farm machinery, equipment and agricultural services show LAMMA was unable to open to the public on the 2nd day of the show due to safety reasons. High winds overnight caused serious damage to stands and structures across the East of England Showground forcing the event […]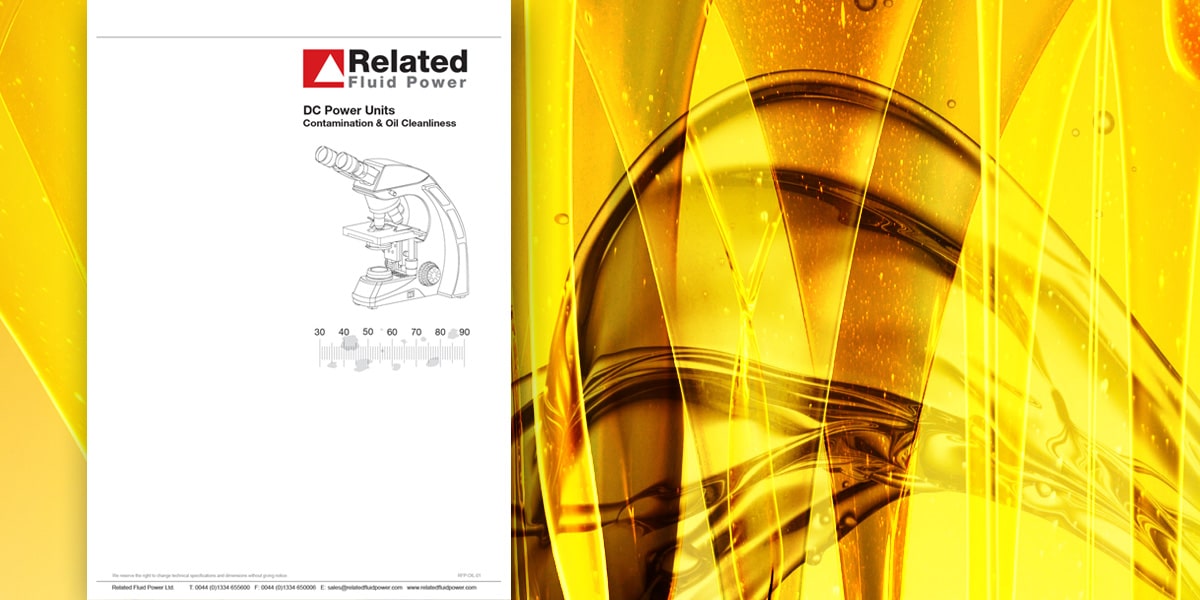 DC Hydraulic Power Units – Contamination & Oil Cleanliness Guide Oil cleanliness is one of the most important factors when it comes to system maintenance. Around 80% of system failures a result of contamination. Click here to download our guide to maintaining a clean and efficient hydraulic power pack.
See all our news